Kimmo Ihanus
I'm Kimmo Ihanus, a growth marketer with +10 years of experience in building and growing businesses of all size and stage.
I'm a big fan of crazy tech ideas. As an example I made consolechat.io - underground chat that works in the console (no longer active).
Need help with your business and growth? Shoot me a message and let's have a chat.
Posts
All Posts
A location-based web game built with Mapbox, node.js and socket.io. Escape and defend your position against bots that seek you on a real-life map.
Visit Website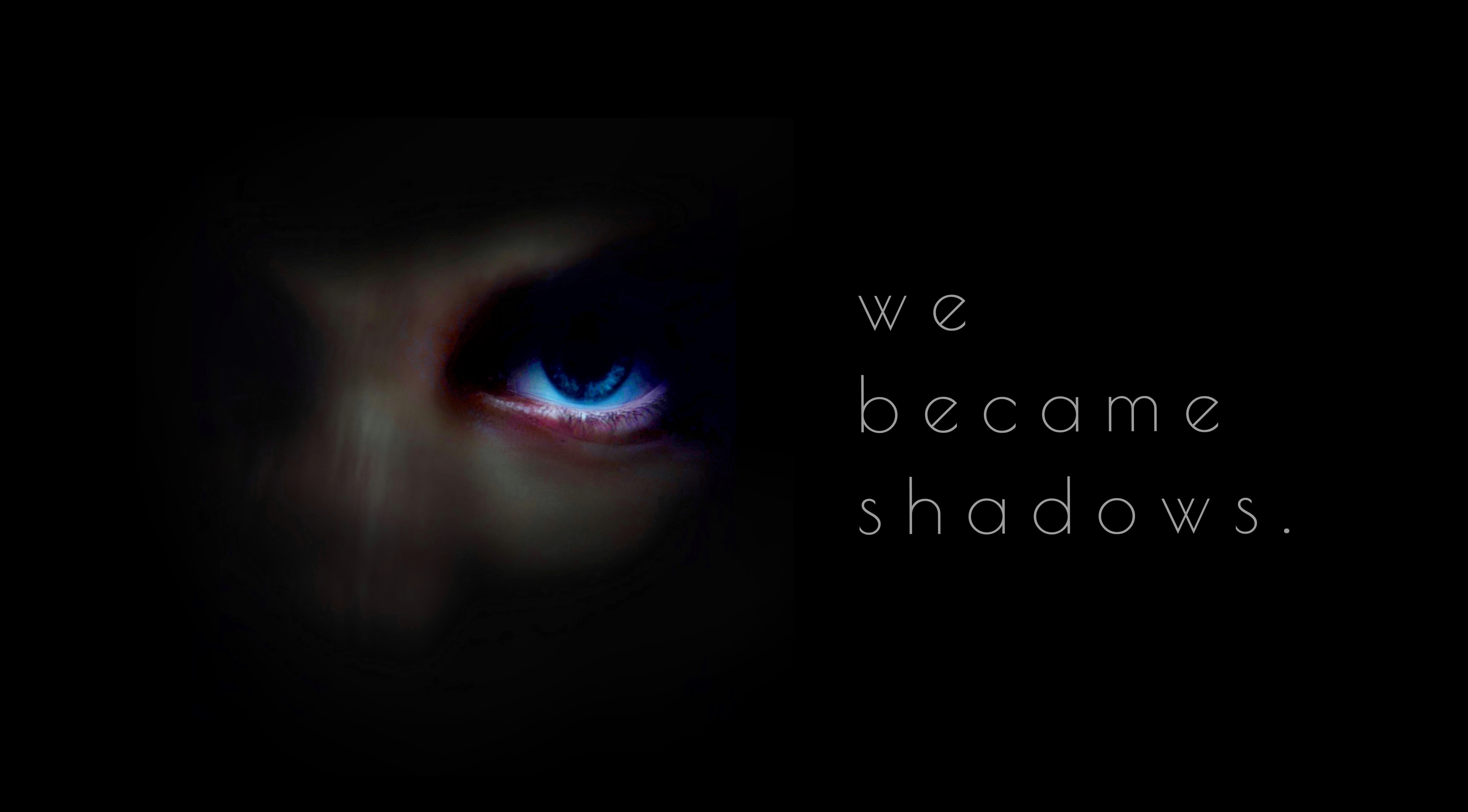 AI Platform that automates analysis, testing, optimization and marketing content creation.
Visit Website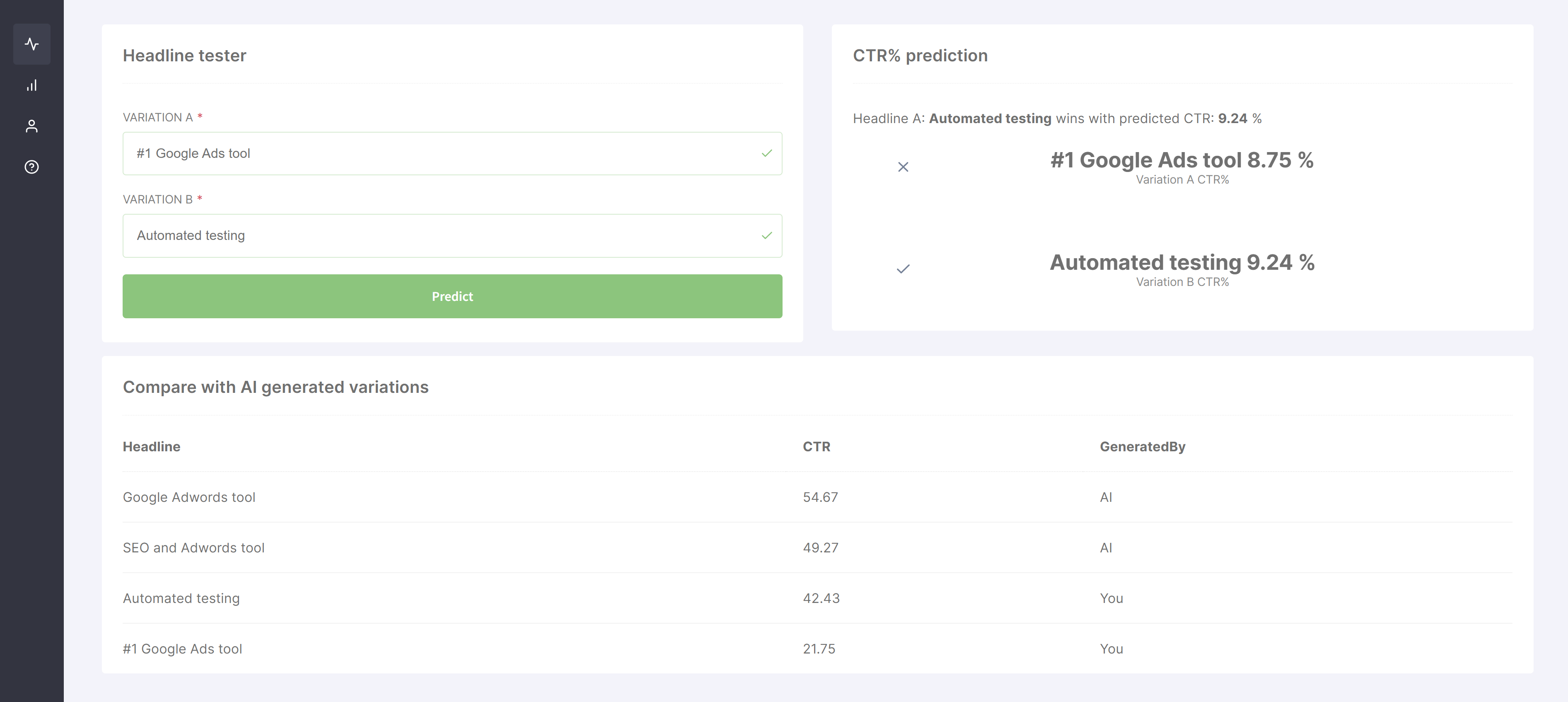 This project went viral and was featured on HackerNews. ConsoleChat turns the browser's console into a global real-time chat. If you're browsing a site that uses ConsoleChat.io you don't need to install any software - just open up your console and join the pit!
Visit Website